The Murwillumbah Racecourse is located at Racecourse Road MURWILLUMBAH NSW, 2484
The racecourse is just 3km to the north of the town of Murwillumbah and can be easily accessed by the Tweed Valley Highway.
The Tweed River Jockey Club has 11 race meetings annually and the highlight being
The Murwillumbah Cup held on the last Sunday in June annually.
The other big annual event at Murwillumbah Racecourse which is always a very popular and well-attended, is the Melbourne Cup Day, always the first Tuesday in November.
At the Murwillumbah Racecourse all meetings are covered by on course TAB.
Any Race Meeting at Tweed River Jockey Club is always a great family day out. Facilities at Murwillumbah Racecourse include track-side dining and picnic areas, TOTE facilities, Bookmakers ring and Live Mounting Yard mail for each race.
Contact:
TWEED RIVER JOCKEY CLUB
PO Box 313,
Murwillumbah,
NSW 2484
Ph. (02) 6672 2671 Racecourse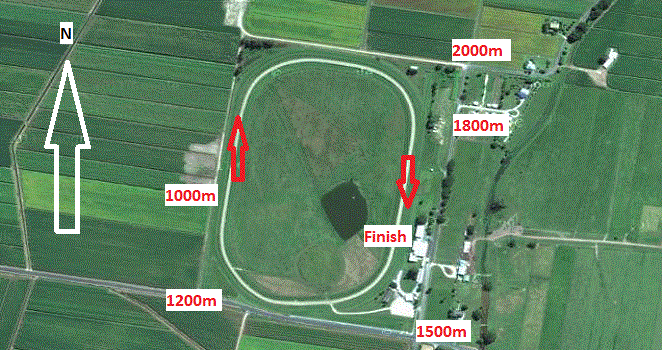 Murwillumbah is Identified as being in the top ten of the most desirable places to live in Australia.
This is based on natural beauty, property values, welcoming locals and good infrastructure, the picturesque township of Murwillumbah is located in the centre of the stunning Tweed Valley.
Racecourse Details:
The Murwillumbah Racecourse has a circumference is 1600 metres and has a home straight 282.5 metres long. The track is 16 metres wide throughout.
Nearby Racetracks include Lismore Racecourse, Ballina Racecourse and Casino Racecourse.