The Leeton Racecourse is located at Racecourse Road Leeton NSW
Leeton Racecourse Reserve is the home of the Leeton Jockey Club who conduct TAB and picnic events during the racing season.
The reserve has extensive grassed areas amenities and is utilised for various community events throughout the year including model aircraft flying.
Contact:
LEETON JOCKEY CLUB
PO Box 230,
Leeton,
NSW 2705
Ph. (02) 6953 2996 Racecourse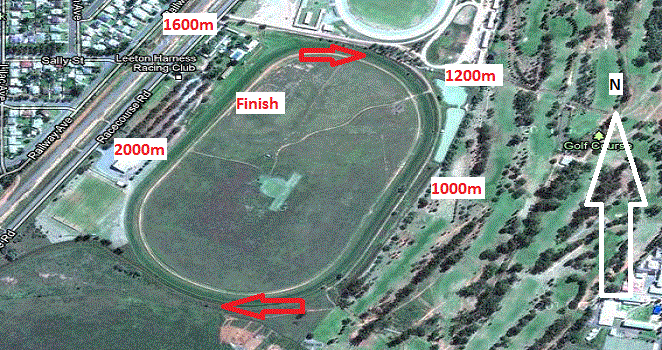 As the heart of the New South Wales Riverina, Leeton is home to the Australian rice industry and is our country's largest citrus-growing region.
Racecourse Details:
The Leeton Racecourse has a track circumference of 1600 metres and a home straight 380 metres long. The track is known for its tight turns. Inside barriers are an advantage.
Nearby Racetracks include Narrandera Racecourse, Wagga Racecourse and Cowra Racecourse.