Kempsey Racecourse is located at Warwick Park, North St, Kempsey, 2440 NSW
Kempsey Racecourse is operated by the Kempsey Race Club and it hosts 15 meetings annually including The Kempsey Cup in May. Over the past few racing seasons the Cup has seen record breaking crowds attend this meeting.
In 2008 retired jockey champion Bruce Compton was asked to give out the $20,000 winning prize at the Kempsey Cup.
Kempsey Racecourse was built in 1896.
Contact:
KEMPSEY RACE CLUB INC
PO Box 142,
Kempsey,
NSW 2440
Ph. (02) 6562 5329 Racecourse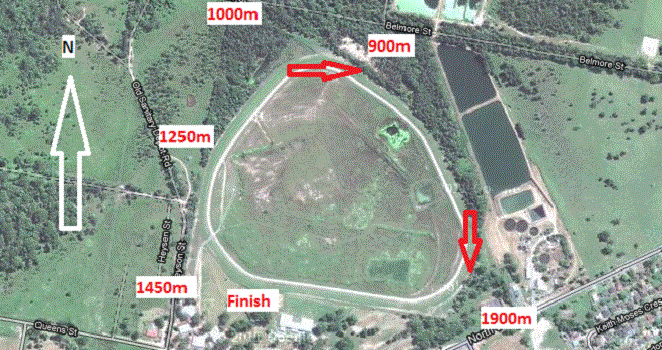 The Kempsey Racetrack is one of the most beautiful racecourses in the world and is publicly praised for its technical perfection.
The architecture of the course permits for both undercover viewing and covered betting rings making it a great spot for all.
Racecourse Details:
The Kempsey Racecourse has a circumference of 1580 metres and has a home straight 300 metres long. It is an undulating course with noticeable dips at the 1000 metre mark.
Nearby Racetracks include Port Macquarie Racecourse, Coffs Harbour Racecourse and Taree Racecourse.