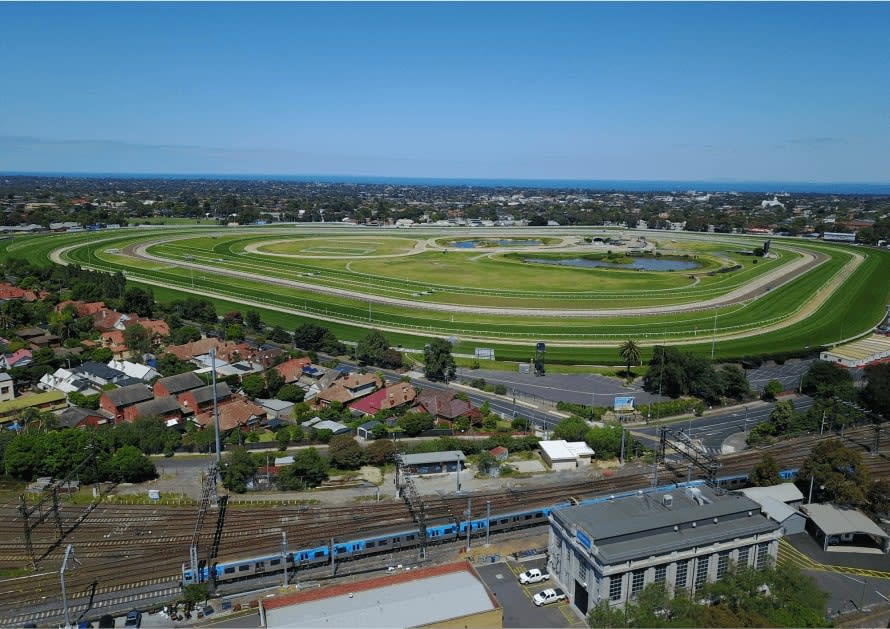 Ayrton owners turn down sale offer
The offer is believed to have come from a Hong Kong based consortium and believed to be in excess of $2m after the gelding battled to third in last weekend's The Sofitel at Flemington.
Connections have been quick to knock back the offer with Leigh Saville, co-founder of syndicator Roll the Dice Racing, outlining that the offer wasn't even the biggest they had received for Ayrton.
"We did have offers on him after his second start at Caulfield of considerably more than that," he said.
"We put it to the owners, and they have respectfully declined."
Saville pointed out that the fact that Ayrton was brought out of sale and after a trial in NZ, as well as the possibility of more riches in the Spring meant it was an easy offer to refuse.
"He wasn't a cheap buy. We paid a fair bit for him off a really good trial in New Zealand," he said.
"When people are paying twenty or thirty grand for a share, it's significant money.
"A lot of people get into it to find a Group 1 horse and, not to pre-empt anything, he'll be going to an Epsom that is worth a million dollars to the winner.
"If he wins the Epsom, and he's already won $400,000 so the numbers really don't add up."
The other point that Saville was able to make in explaining the decision was that the current prize money escalation between Racing NSW and Racing Victoria meant that it was easier to capitalise on races rather than selling.
"With Melbourne and Sydney going berserk over prizemoney wars, we're sitting back having a chuckle really," Saville said.
"It's also selling a potential Group 1 horse to try to find another one and that's never normally a good idea.
"He's a gelding too. He is lightly raced and sound so we think he could be racing for another two or three years.
"You get a lot of stick when you sell them, and you get a lot of stick when you don't sell them.
"You're damned if you do and damned if you don't."
Owners will now be looking for Ayrton to produce the same form that saw him win the Gunsynd Classic at Eagle Farm during the winter carnival.