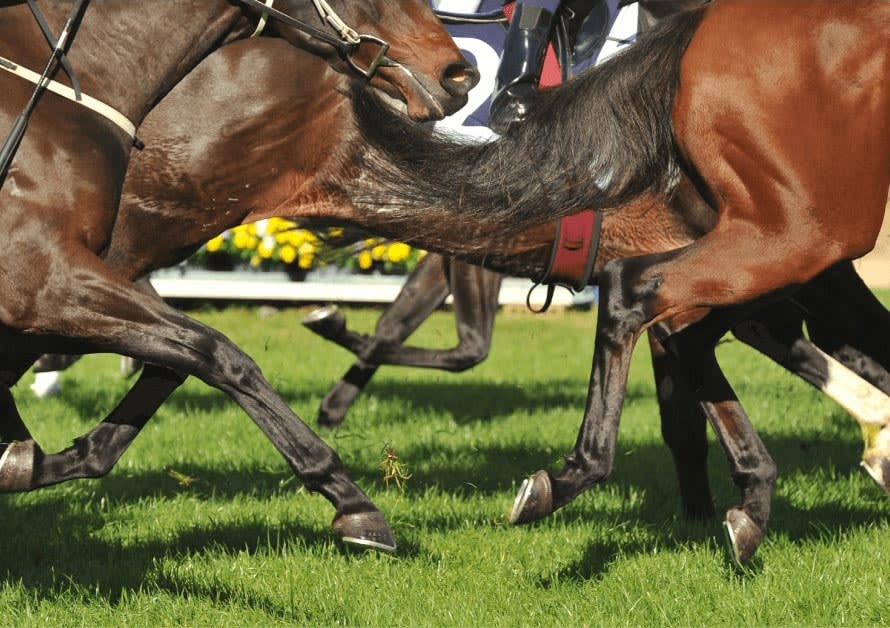 Tom Sherry Banned for 4 months
Sherry committed the breach when he went to complete trackwork at Randwick Racecourse while he was still waiting for the results of a Covid-19 test he had had the previous day.
The region's Covid protocols state that people should isolate while awaiting the results of a Covid-19 test. After only having his test the day prior, Sherry arrived on track without having the results.and subsequently returning a positive test.
Sherry was immediately stood down from riding and issued with two conduct-related charges of which the jockey pleaded guilty to both counts.
"I know I have breached the rules, and I'm taking full responsibility for that," Sherry told stewards at the inquiry on Thursday.
"Covid has been tough on everyone but especially being an apprentice and it being an important time of year on the racing calendar, I was just trying to work my hardest to get every opportunity I can in the last year of my apprenticeship.
There was no intention to put anyone in the racing industry at risk because I wasn't aware that I had Covid-19.
"I know you say that a stuffed nose is a symptom and I should have taken more precaution.
"If I took a precaution every time I have a stuffed nose or headache, I would never be at the races, because I'm constantly rundown and constantly feeling unwell because of the circumstances of racing and riding light."
It wasn't only Sherry who ended up in the crossfire though as his master Mark Newnham was fined as he should have told Sherry to stay home and follow the correct protocol.
Newnham was fined $25,000 which was reduced to $18,750 due to his guilty plea for a conduct-related charge.