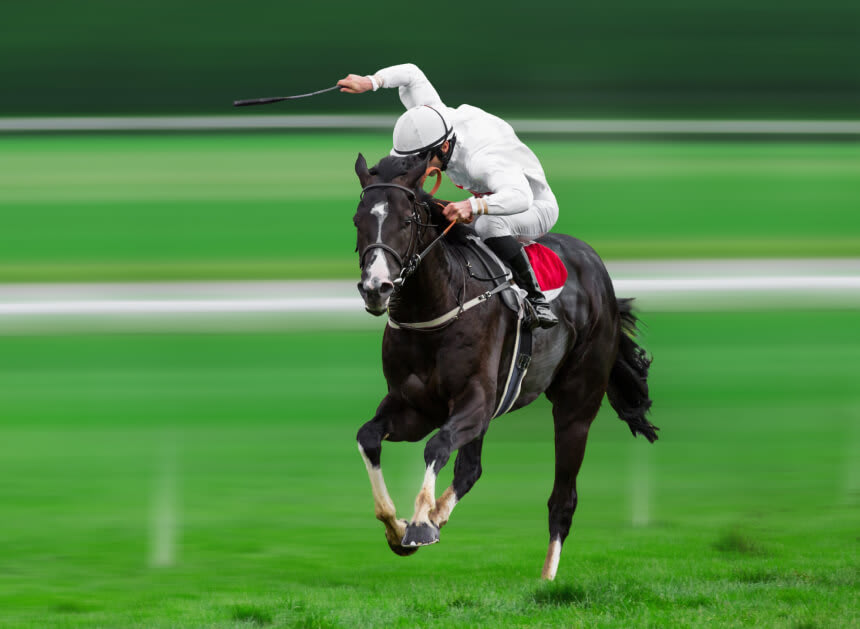 Passive Aggressive to return to Racing
Trained by Graeme Begg, Passive Aggressive previously beat Giga Kick in the Group 2 Challenge Stakes of March this year before she retired with a life at the breeding barn set to be the mares' new challenge.
However, things haven't gone to plan post retirement with Passive Aggressive failing to get in Foal. During an interview on RSN on Monday Night Begg confirmed that the mare was subsequently now set to make a return to the racetrack.
"Passive Aggressive's just gone back into (pre) training at Leneva," Begg said.
"She was (retired). She went to I Am Invincible, and failed to get in foal - and had a couple of covers (attempts to get in foal), and it was decided it was too late on in the season, and she's got back into (pre) training."
Before retirement Passive Aggressive had begun to build an impressive list of names bested in Black type racing with the likes of Giga Kick, Eduardo in the Challenge Stakes as well as the talented Star Patrol in a Creswick Stakes at Flemington.
It seems the decision to re-race Passive Aggressive has only been a recent one with Begg and connections only just identifying targets for a return.
"She'll more than likely get ready for a Lightning, and also the race she won in Sydney, the Challenge Stakes - would be a couple of races very suited to her," he said.
"We've got to get her back (in the stable yet), and make sure she's fine. If we get her back ticking over, we'll see how she comes up."
Passive Aggressive has won 5 of her 8 career starts and amassed over $500k in prize money that she'll be looking to add to this time around.