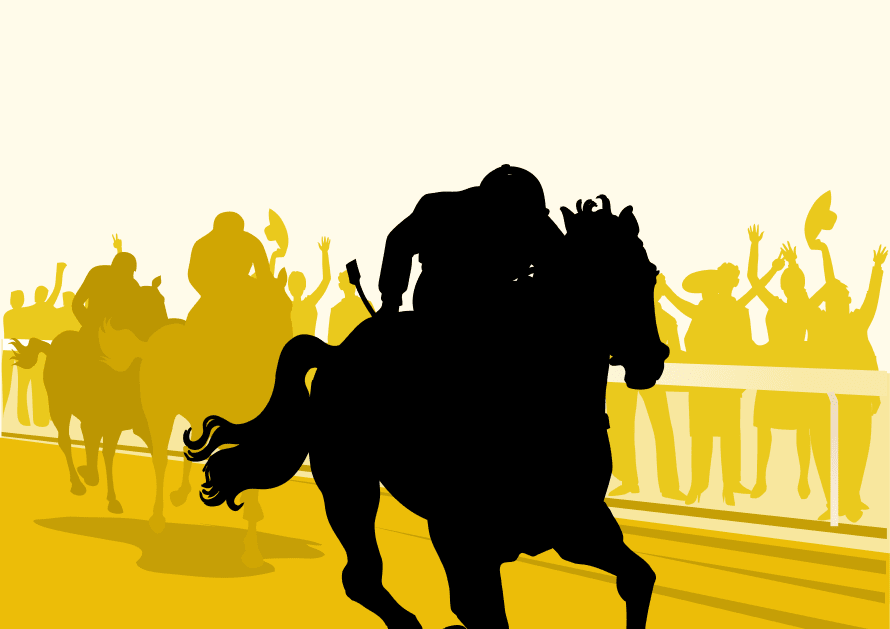 Tips and best best for Friday 6th October
On the eve of Turnbull Stakes Day from Flemington, lets build the bank for the weekend with some winners this Friday.
MOONEE VALLEY
RAIL +7M TRACK: Soft
R1 Inglis Ready2Race Sale 10 October 1200m Maiden
With the rail in the 7m positon we're assuming it's going to be hard work making ground up under lights at The Valley, so we're starting with the first leader in No. 5 Revalene. The debut at Cranbourne was solid and getting control here under Damien Oliver with a softer gate will be very hard to beat.
R3 Inglis Pink Bonus Series Handicap – 3000m BM78
Easy each way play for us here in the form of No. 2 Nordic Pride. Dropping back from two solid runs in Sydney company to a night meeting, should take up the lead here and can't see it missing a place with the rail out so far.
R5 Breast Cancer Network Australia Handicap 1600m BM64
Bo. 9 North Channel has found a nice vein of form taking up a close to the pace in it's races, and should get a cozy spot again here. With a claim for Celine Gaudry, the Pierro gelding will be hard to beat again.
R6 Ladbrokes 55 Second Challenge Heat 2 955m BM64
Now it has a run the Maher/Eustace trained No. 13 Mantua will be very hard to beat. Led last time out in a nice win on the hillside track, the colt was extremely unlucky in it's only trip to The Valley and can atone here.
R7 PJCA Accountants & Business Advisors Handicap 1000m Bm70
Olly jumps on another great chance is in the speedy No. 5 Frilled. The 4YO mare led and broke a the Kembla Grange track record last time out, and finds the perfect race to head south, lead and remain undefeated.
R8 3OXY Group Handicap 1200m BM70
Coming home with the last leader on the night, the Bussittin-Young trained No. 8 Etienne. Also nominated for the weekend, we're assuming they'll take the easier option and the rails spot. Kiwi champion Opie Bosson has been booked and will get the job done for us in the final event.
Check out the latest Moonee Valley Markets here
CANBERRRA BEST BEST
R1 N3 Missile Seeker*
R6 N8 Bedtime
R7 N2 Miss Ostend
Check out the latest Canberra Markets here
MORPHETVILLE MORALS
R5 N4 Allusion
R7 M7 In The Darkness
Check out the latest Morphettville Markets here
WARRNAMBOOL WINNERS
R3 N4 Lodbrok
R4 N2 Laudatory
R5 N4 Pickaxe
Check out the latest Warrnambool Markets here
Don't forget to check out Show Us Your Tips this week as the boys preview the massive card from Flemington for Turnbull Stakes day, as well as the Roman Consul from Rosehill Gardens.