Phar Lap Racecourse is home to the South Canterbury Racing Club.
Situated on the outskirts of Timaru, the facilities on-course provide families with a great day out. Phar Lap Racecourse is located on State Highway 1 at the northern approach to Timaru in Washdyke.
The racecourse is named after Australia's most famous racehorse Phar Lap, winning 37 of his 51 starts, including the 1930 Melbourne Cup.A bronze statue of Phar Lap was installed at the racecourse in November 2009.
Contact:
PHAR LAP RACECOURSE
State Highway 1
Timaru 8651
New Zealand
South Canterbury Racing Club
PO Box 352
Timaru 8615
Ph: 03 684 3400
Fax: 03 688 6582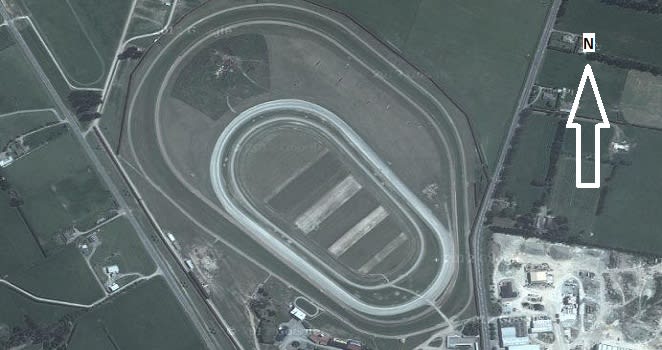 A dining room is available to racegoers as well as a re-furbished Lounge Bar.