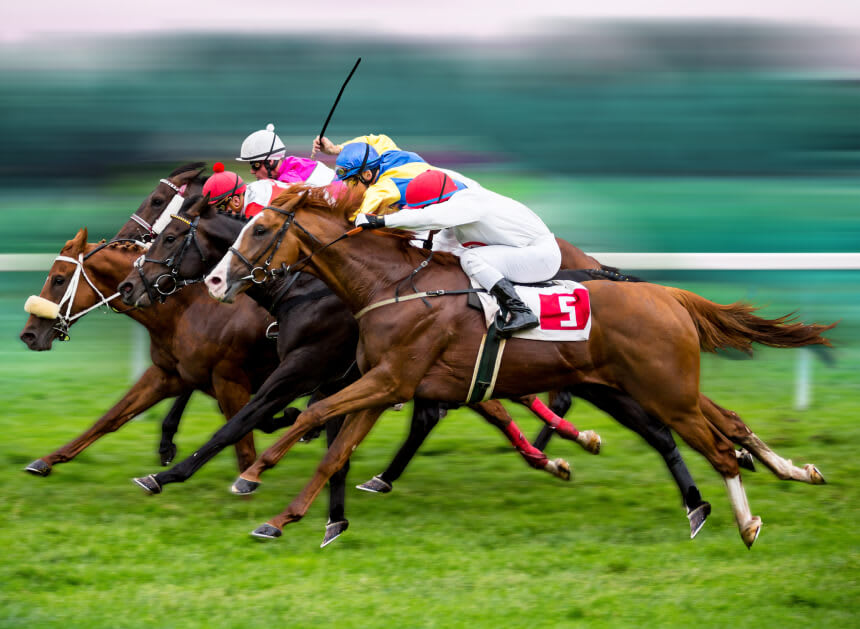 Zaaki ready to go in The Cox Plate
Neasham believes Zaaki is going better than last year with the trainer still haunted by the last minute scratching, when favourite from the $5m Moonee Valley feature two years ago.
Zaaki hasn't been in the same imperious form that saw him near odds on favourite in 2021 and punters have decided to overlook the veteran import with him currently sitting at $19 in the market despite being a multiple time Group One winner at the distance.
"I feel like his action is just beautiful this year, the whole time we've had him he's been fairly consistent, so it's hard to really say improve but I get the feeling he's going slightly better than this time last year," Neasham said.
Ironically Zaaki was withdrawn from his last start in the King Charles III Stakes due to an elevated blood cell count.
"He is bouncing," Neasham said.
"It was only a minor issue, it certainly won't be affecting him.
"He looked great galloping (on Tuesday morning), and was full of beans. I think he knows where he is.
"He's obviously going to be six weeks between runs, that doesn't concern me, he goes really well fresh, he wouldn't have blown a candle out (Tuesday), he's recovered really quickly from that."
Zaaki returned to the Cox Plate when finishing fourth behind Anamoe with Neasham confirming the missed chance a year prior still plays on her mind.
"Certainly ... it was gut-wrenching," Neasham said.
"I had only been training for about 14 months and had Zaaki obviously as favourite and was scratched on race morning.
"It still haunts me a little bit. But certainly winning (a Cox Plate) with him (this year) would be very special.
"I know everyone is saying he is old, but I haven't noticed any change in him. If anything, I think he has just got a bit more spark about him this year than he did 12 months ago."
Neasham has favoured booking Damien Lane over Jamie Kah for the ride aboard Zaaki in the 2023 Cox Plate with the veteran set to jump from the widest barrier in 12.