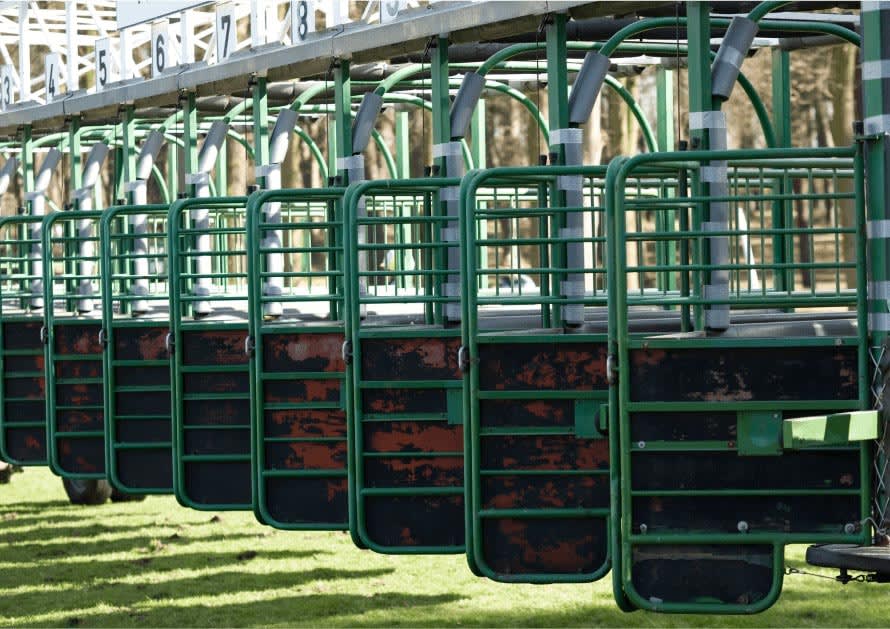 Gold Coast Turf track ready for opening
Racing will return to the Gold Coast in December and will now forge the way for one of the biggest and richest Magic Millions festivals in the New Year.
After rigorous testing, the first horses galloped around the new Gold Coast Racecourse last week, with international jockey Martin Harley describing the new turf racing surface as perfect.
The first competitive action is scheduled for December 9th in a few weeks time where a nine race card is set to take place over the new turf track. There are a few unofficial jump outs slated for before the 9th race day however the December meeting will be the first competitive meeting.
An official set of trials are expected later this month in what will be the final checkpoint.
"It's unreal, it's like a golf course out there," Harley, who galloped a horse on the track said.
"It's 10 out of 10 at the moment."
There was an original expectation that the Gold Coast track would be ready for racing on Melbourne Cup week however a number of issues have delayed the first racing meeting to ensure the track is 100% ready to go.
With one eye on the Magic Millions event in January, Racing Queensland made the decision to move the November 25th Tattersall's Recognition Stakes meeting back to the Brisbane Racing Club.
The Gold Coast Racing Club are more than keen to see racing on the Turf again having held meetings on the poly track for a number of weeks and enthusiasm dwindling.
Just 36 horses went around across seven races on Saturday.