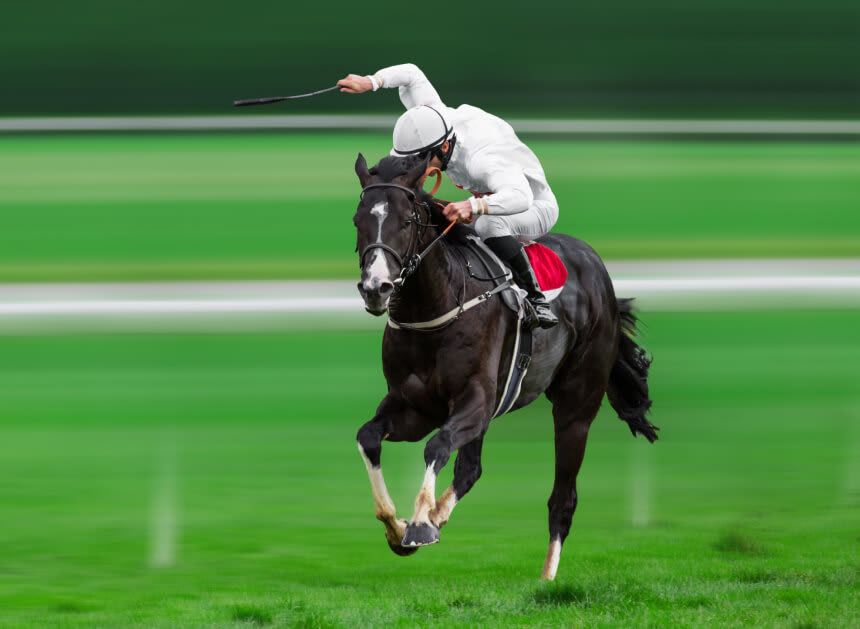 Dettori backflips on retirement
Dettori has been on somewhat of a farewell tour in the UK having competed at his last Ascot, Goodwood and other major Group Race meetings in the Northern Hemisphere. However now he looks set to return to the saddle in 2024 having accepted terms to race abroad.
The Italian jockey, who turns 53 in December, was set to have his final stint at Flemington and the Melbourne Cup in November however now his upcoming move to the US doesn't rule out any further stints racing down under.
"When I announced my retirement I thought it's a matter of saying my goodbyes, then slowly fizzle my way out of the sport through the back door," Dettori told At The Races.
"But it's been success after success after success, starting off with America where I really enjoyed.
"And then obviously the Guineas, Royal Ascot, all the big winners at York, France ... and it got to a point where it spiralled out of control, my emotions, and it got to a point where I'm not ready to stop.
"I obviously had to speak to my family, and basically they all thought (they want) 'what makes me happy' because I have to live with myself.
"Obviously I told the world I was going to retire (from the UK) on October 21st at Ascot, and that will be the case in Europe - and because I enjoyed California so much last year, I decided it was an easy decision to make when my wife agreed with it, to extend my career in the USA."
Dettori appears to have been bitten by the lures the West Coast of America has to offer. Having ridden there for a four month period in December of last year the champion hoop has chosen to base himself in Los Angeles on relocating.
He has ridden several feature winners in the US, banking Breeders' Cup victories from 1994 to 2018 - winning the Breeders' Cup Turf on five occasions, including with Enable.