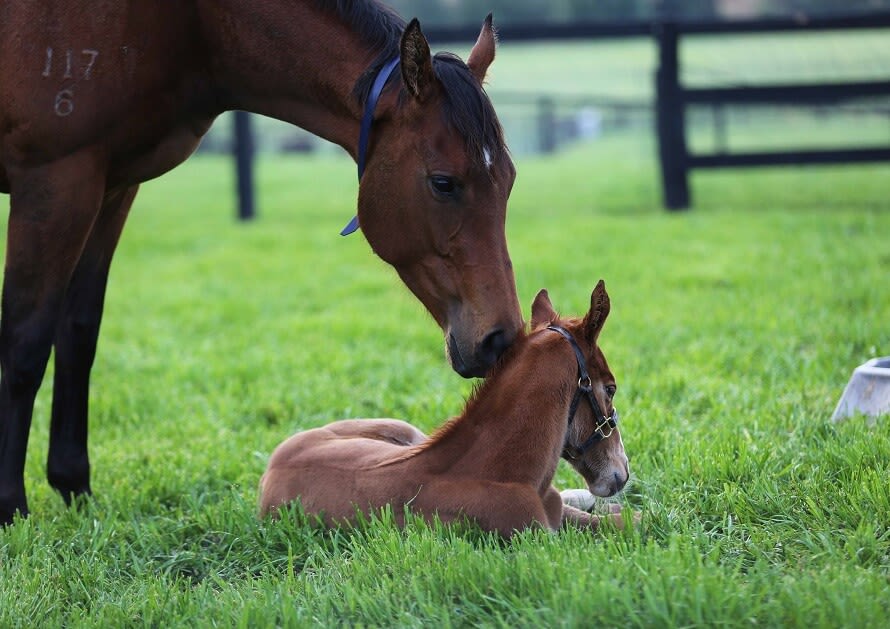 Ardex Technology, a pioneering leader in equine industry solutions, is revolutionising the Australian Thoroughbred Industry by tackling prominent technology challenges and elevating equine business management to unprecedented levels. With a focus on innovation and efficiency, Ardex is empowering industry stakeholders to navigate key issues and unlock new opportunities for growth.
Improved management of equine businesses has emerged as a critical area in the Australian Thoroughbred Industry. Ardex recognises the need for streamlined operations, enhanced data management, and comprehensive solutions tailored to the unique demands of the industry.
One of the foremost challenges faced by equine businesses is financial management. To address this issue, Ardex provides cutting-edge software solutions that enable efficient financial management, ensuring accurate record-keeping, streamlined invoicing, and transparent reporting. Equine businesses can now focus on their core activities while Ardex's technology simplifies financial processes, leading to improved profitability and financial stability.
Record-keeping and data management present significant hurdles for equine businesses. Ardex offers advanced record-keeping systems, allowing businesses to effortlessly store and access critical information such as pedigree records, breeding history, medical records, and ownership details. By centralising these records in an integrated platform, Ardex simplifies data management, reduces administrative burden, and provides stakeholders with a comprehensive view of their operations.
Monitoring horses is essential for efficient equine business management. Ardex's state-of-the-art horse solutions leverage cutting-edge technology such as RFID systems to enable monitoring of horses. Equine businesses can effortlessly monitor their horse's health and performance, and ensure optimal care. These advancements lead to enhanced operational efficiency, improved safety, and a greater ability to make data-driven decisions.
Breeding operations represent a complex and critical aspect of the thoroughbred industry. Ardex technology streamlines breeding management by offering comprehensive software solutions that enable efficient tracking of breeding cycles, management of stallion books, and accurate record-keeping of mating details. With Ardex's solutions, equine businesses can optimise breeding operations, increase success rates, and make informed breeding decisions, resulting in improved bloodlines and the overall advancement of the industry.
Ardex Technology is committed to empowering the Australian Thoroughbred Industry through cutting-edge technology and expert support. By addressing the pressing challenges faced by equine businesses, Ardex enables stakeholders to streamline their operations, enhance data management, and make informed decisions that drive growth and success.