Port Hedland Racecourse is located at 6 Anderson Street Port Hedland, Western Australia 6721.
The Port Hedland Racecourse is operated by the Port Hedland Turf Club and hosts 6 meetings annually.
Racing at Port Hedland Racecourse has been going from strength-to-strength in recent years and this has been reflected with increased stake money for all races this season.
Contact:
PORT HEDLAND TURF CLUB
Secretary: Evita Wilson
PO Box 2049,
South Hedland,
WA 6722
Phone 0403 757 212
Email: evitawilson@yahoo.com.au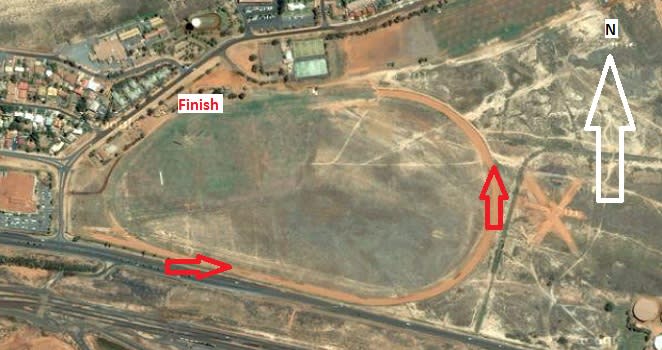 Port Hedland is the largest tonnage port in Australia despite its remote location in the northwestern part of the country.
At Port Hedland Racecourse, all open races have a minimum stake of $8.500.00
The Port Hedland Cup in August now has prize money to the value of $37,000 and the Sprint in July is worth $10,500.