Pukekura Racecourse at New Plymouth is home to both Opunke and Taranaki Racing Clubs.
Pukekura Racecourse is a 1600m left handed track with a 375m straight with a unique setting whereby both sea and mountain views can be seen.
Located on the main road into New Plymouth from the south, within the city limits of New Plymouth. Adjacent to the World Famous Pukekura Park.
Contact:
PUKEKURA RACECOURSE
Rogan Street
New Plymouth
New Zealand
Taranaki Racing Club
PO Box 453,
New Plymouth
T: 06 757 5759
F: 06 758 2909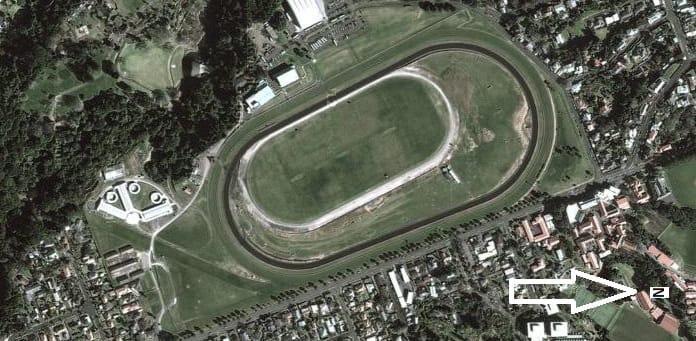 Hooker Pacific Taranaki Cup Day - Pukekura Racecourse
Hosted by the Taranaki Race Club, this is Taranaki's only Premier raceday features the Group 3 Hooker Pacific Taranaki Cup and the Group 3 Ford Two Year Old Classic.
The Taranaki Racing Club hosts 15 racedays at Pukekura Raceway including 2 Premier racedays. The club prides themselves on being one of New Zealand's leading provincial racing clubs and are also renowned for their innovativeness.