Omoto Racecourse staged the first meeting hosted by the Greymouth Jockey Club in March 1867.
The meeting scheduled to run over two day was so successful a third day was added.
The Club continues to race each January at Omoto Racecourse. The Omoto Racecourse is located on Omoto Road, 3 miles west of Greymouth on State Highway 6 (Greymouth to Reefton)
The day is the first of a popular three day circuit, which carries on to Reefton and finishes at Kumara.
Contact:
GREYMOUTH JOCKEY CLUB
PO Box 340,
Greymouth
Ph: 03 7684274
Fax: 03 7684278
Email: bwcracing@xtra.co.nz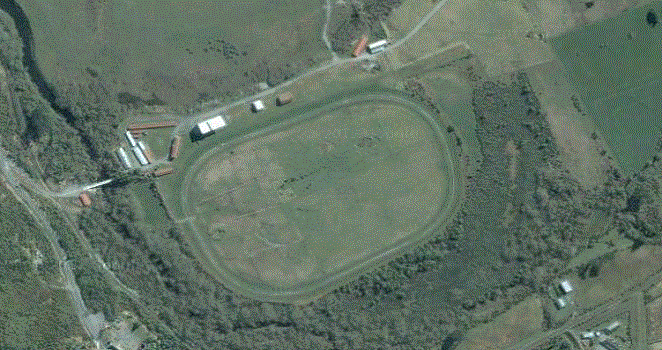 Visitors to Omoto Racecourse can be assured of good racing and good hospitality in a country setting.
Greymouth Cup Day - Omoto Racecourse The feature race, the Monteiths Brewing Company Greymouth Cup, sees the presentation of the silver cup first won by Black Duke in 1931.