The Central Otago Racing Club races at Omakau Racecourse once a year in January.
Community Support and the Racing Club put in a great effort to ensure the venue is in tip top condition for this one of yearly event.
The Omakau Racecourse is regarded as having one of the best racing surfaces around during January.
Combine this with the picturesque setting surrounded by trees, Omakau Racecourse is one of the most popular country courses in the South Island.
The Omakau Racecourse is located on Racecourse Road, which is off State Highway 85 at Omakau.
Contact:
Central Otago Racing Club
Box 269,
Mosgiel
Ph: 03 489 6233
Fax: 03 489 3119
Email: ceo@gallopsouth.co.nz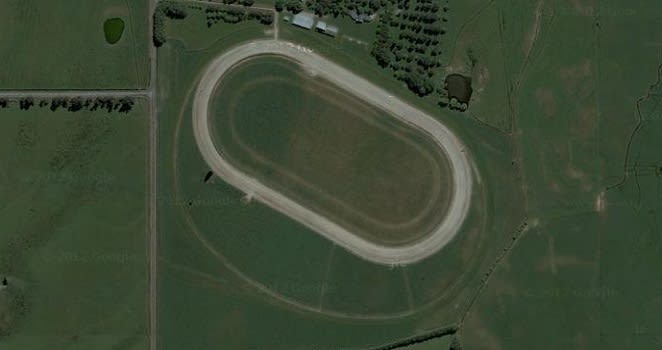 The Committee of Central Otago are nearly all racehorse owners and with this in mind they take great pleasure in ensuring that the stakes offered at their raceday are amongst the best in the South Island.
As a result they attract large horse numbers but for many, the attraction of Omakau races is the day out.
The Club run a very well organised team punting contest with generous prizes offered.
They also provide excellent entertainment for families, who come in their hoards to what is arguably one of the annual highlights on the New Zealand racing calendar.