Makaraka Racecourse provides a great day out for the entire family.
Home to the Poverty Bay Turf Club, the Makaraka Racecourse is situated 2 kms on the main highway from Gisborne city - 5 minutes from airport etc. and it provides large picturesque grounds.
The Makaraka Racecourse is 2 kms from central Gisborne. Taxis are readily available and the airport is 5 minutes away.
Contact:
POVERTY BAY TURF CLUB
Makaraka Racecourse
Secretary: Jason Fleming
P.O. Box 1046,
Hastings
Ph: 06 873 4545
Fax: 06 876 6488
Email: info@hawkesbayracing.co.nz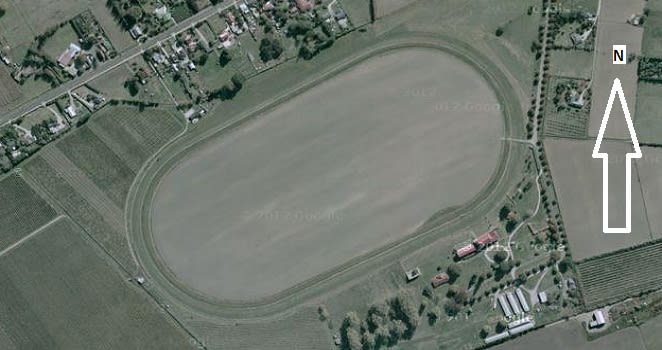 Picnic Raceday - Makaraka Racecourse
This meeting is set to be a large picnic gathering.
Full bar facilities, food etc. is available on site although many choose to bring their sunnies, picnic basket and bubbles and savour racing from under the spectacular trees.
All amenities are close at hand no matter what your position.