Avondale Racecourse is near Auckland is home to the Avondale Jockey Club.
The track is located, from the city take the North-western Motorway, exit at Waterview off-ramp, travel along Great North Road to Avondale.
The venue provides training facilities for trainers, however horses are not stabled on the site.
There are grass, sand, plough and two year old tracks and provision is also made for the education of Jumpers.
Contact:
AVONDALE JOCKEY CLUB
Avondale Racecourse
48 Ash Street
Avondale 9720
Auckland NZ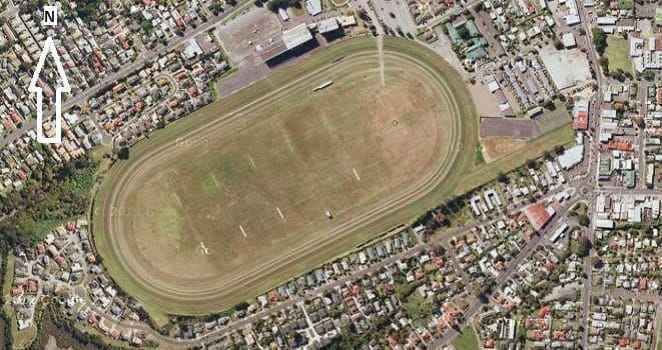 Avondale Cup Day at Avondale Racecourse:
Avondale Racecourse features a Group 1 event, run over 2200 metres, the $150,000 Avondale Cup.
The Cup has been won by the likes of Solveig, Maurine, Trounced and Regal Krona.
This program is supported by the $100,000 Group 2 Concorde Handicap run over 1200 metres.