Arawa Park Racecourse is 2 km from Rotorua on Fenton St, the main route in to Rotorua from the Sth.
Featuring the First Sovereign Trust Rotorua Challenge Plate and the Lion Red Plate, a weight for age sprint, both of which are Group 3 prestige events with prize money of $70,000.
The club runs its popular "300 Club" on this day, where for $65 per person, racegoers can enjoy a day in a prime lounge alongside the birdcage, with complimentary refreshments and food included, with Punters Club, spot prizes and MC. Bookings are essential as the function sells out quickly.
Contact:
ARAWA PARK RACECOURSE
Fenton Street
Rotorua 3010
NZ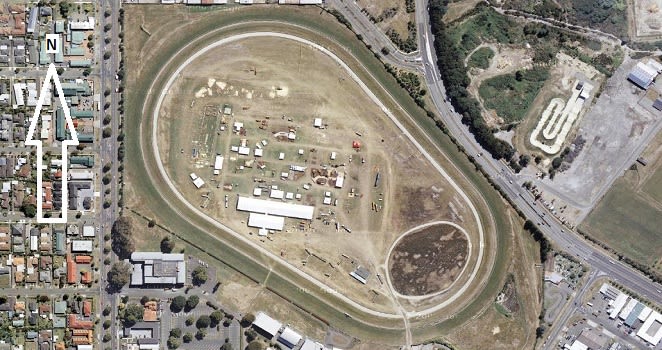 Admission to the Arawa Park Racecourse is free, which includes access to the main (Members') stand.
The racecourse has excellent lounges, bar and betting facilities, with all patrons having free entrance to the main grandstand area. Lounges are available for private corporate hosting at all race meetings.
The excellent facilities available including
Thermally heated lounges serviced by a resident caterer
Main Grand Stand
Betting Ring
Food Stalls
Dining and Bar Facilities
Children are catered for with free entertainment, a feature at all of the club's Saturday or holiday race meetings.