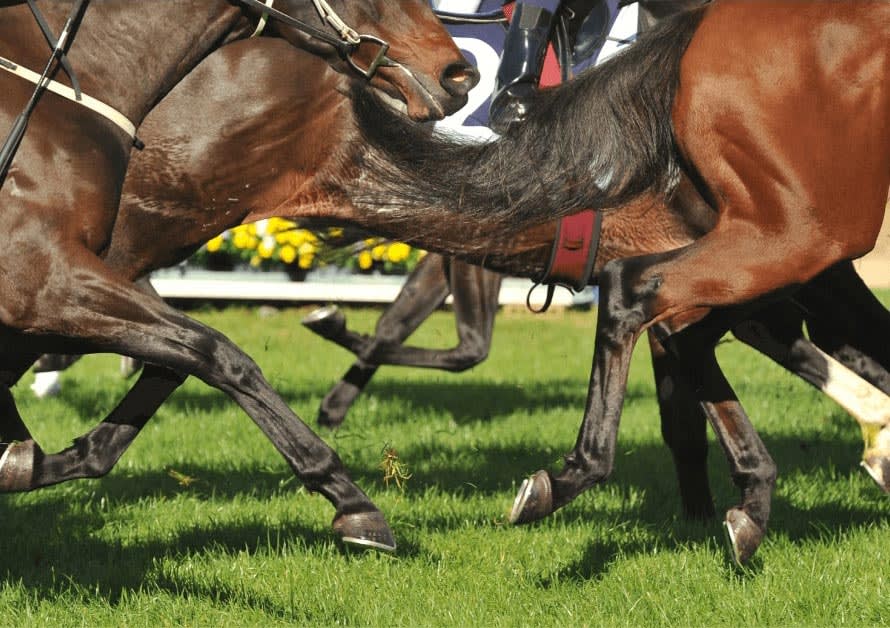 Tofane to continue racing
Tofane is expected to be eyeing up one last Group One contest while also having the Spring in the breeding barn having a dual role for the rest of the year.
The four time Group One winning mare was expected to be sent to Yulong Investments star stallion Written Tycoon after she was sold for $3.1m to the breeding powerhouse however, given timings it looks as though there may be one last hurrah for the champion mare.
Long time trainer Mike Moroney confirmed the mare was back in training and was on course to return for the Group 1 Memsie Stakes at Caulfield in August.
"She's back in work and already up galloping," Moroney said.
"She looks terrific."
Trainer Moroney said that because of where the Memsies fell on the racing calender it placed perfectly for Tofane to go out and chase a fifth and final Group One contest at Caulfield.
"My thought, after discussions with the owners, would be that she would run in the Memsie then they would take her to get served," Moroney said.
"The Memsie is before breeders are allowed to start serving on the first of September anyway.
"I would think she'll go there and she'll be served and they'll check her over to make sure everything is all right."
Current rules allow mares to race into the first 120 days of pregnancy leaving open the option for Tofane to carry on racing into Spring before full retirement.
"If she gets in foal quickly, they could put her back into work.
"She will be able to race through the spring while she's in foal."