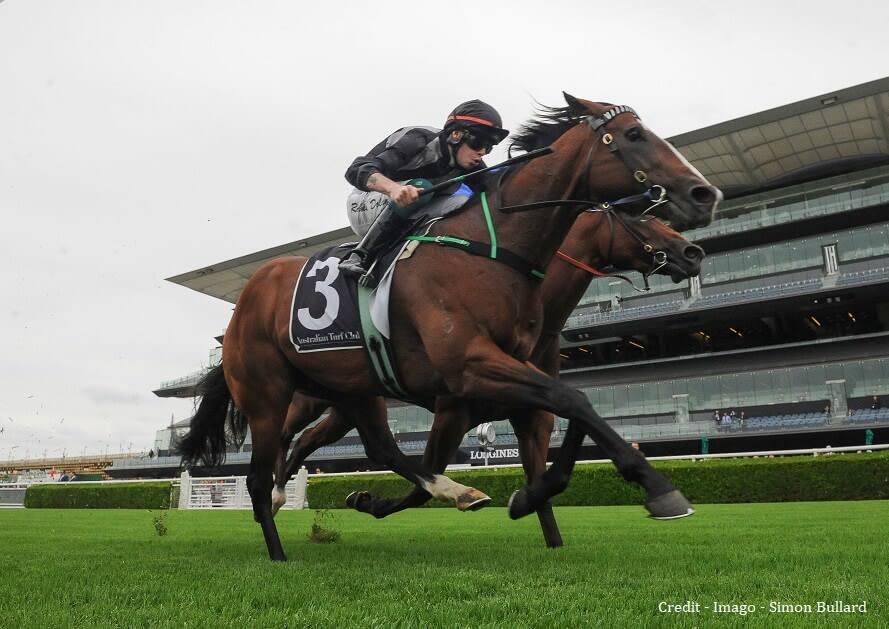 After last week's Golden Slipper meeting was pushed back 7 days due to the torrential rain that has battered New South Wales all racing on the card bar the $3.5m main event were re-opened for nominations and barriers were set to be redrawn.
It is the latter part that Newnham has found issue with however when evaluating his runners chances in the Group 1 Galaxy.
"Last week I was in the race with a good barrier (5) and this week I'm in it with an outside barrier (14) so my chances are greatly diminished," Newnham said.
"I don't know why they just didn't move the whole meeting. Everyone who wanted to run could've run last week if they wanted to enter.
"The Galaxy had one extra runner, so I don't know why the rest of us are disadvantaged because someone else wanted to come run in the race."
There is a lot on the line for Newnham and connections with Splintex being an entire by Snitzel which means that if he wins the Galaxy he could be worth up to $5 as a stud prospect.
"It's taken me 12 months to get into the race because he missed out last year, then won the Arrowfield (Group Two). And that was fine because his rating wasn't high enough," Newnham said.
"I haven't received a satisfactory answer as to why we have been disadvantaged and I'm not expecting one."
Currently Splintex is rated a $26 chance for Saturdays Group 1 with Haut Brion Her standing at $4.60 favourite for the $1m feature.