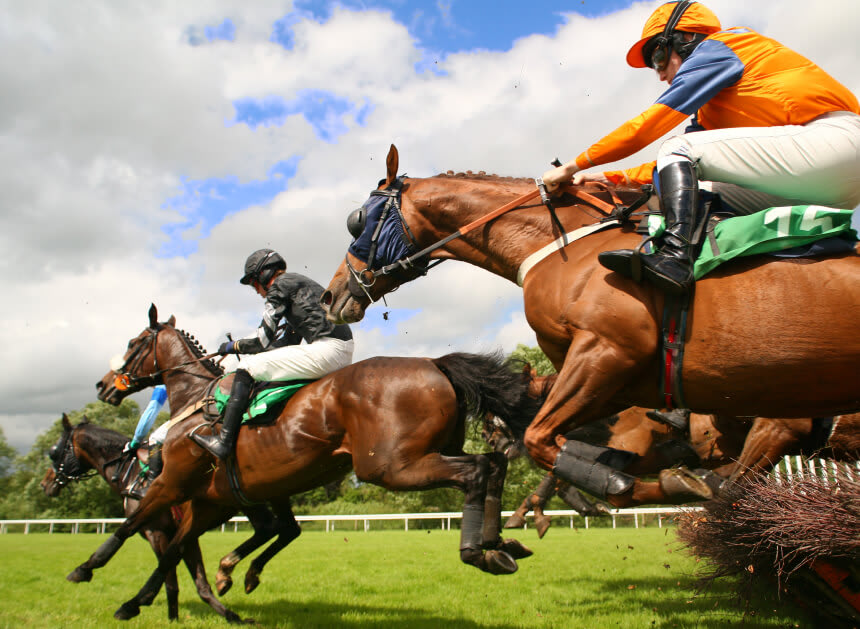 Shinzo still on course for Everest
Shinzo, who won the Golden Slipper back in the Autumn, finished in 9th place in the Golden Slipper on Saturday, two and three quarter lengths off the winner.
In post race veterinary inspection, stewards revealed that the Waller colt was two out of five lame in the front foreleg.
"He's fine. His foot's improved," Waller said in his weekly preview show @cwallerracing.
"He had a bruised heel.
"Farriers have worked on that, reconfigured the hoof so that it's carrying its weight a bit more evenly and he looks fantastic.
"The vet's happy, everyone's happy."
Waller confirmed he was a bit disappointed by the first up failure and labelled it 'a bit hard to take' but was satisfied that the injury had affected his runners Golden Rose campaign.
"He still ran a terrific race," he said.
"There was nothing wrong with his run.
"He was just got into a tricky spot, got caught in behind the bad horses and nothing took him into the race."
Waller confirmed he plans to take Shinzo back to the trials next week at Rosehill and believes his colt is still on target for the Everest in October.
"You'll probably see him trial next week and he'll bounce back," Waller said.
"I'd say he'll be going to The Everest.
"That's always been the plan."
Shinzo currently sits as a $17 chance for the Everest and with part owners Coolmore as well as Chris Waller so it's unclear where the boom colt will start come the day of the $20m feature.