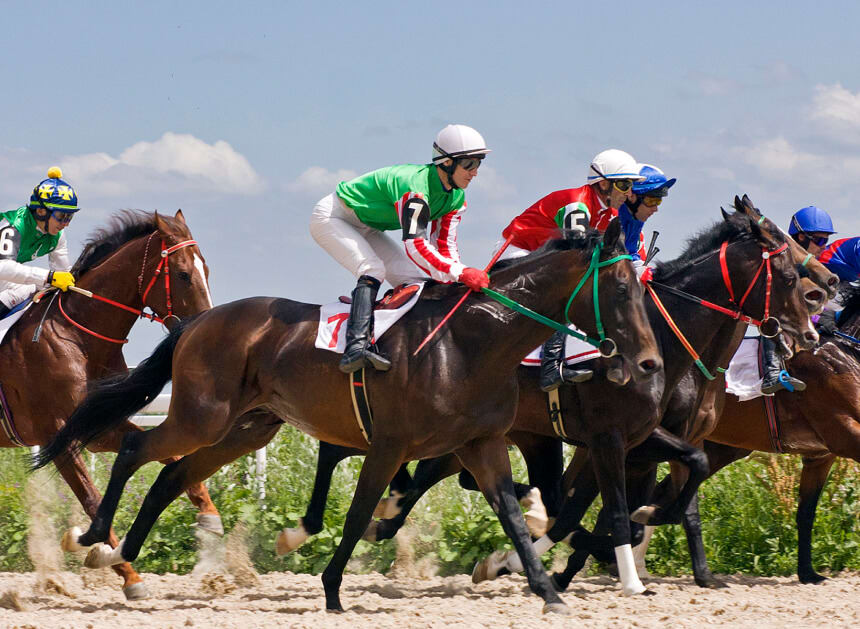 Private Eye Confirmed For Everest Slot
The selection of Private Eye for the Everest is a double swoop for trainer Joe Pride and Proven Thoroughbreds syndicator Jamie Walter who already have a runner lining up for the mega rich $20 Everest at Royal Randwick.
The Shorts winner, Private Eye was selected by Max Whitby and Neil Werrett who were impressed enough in his first up run to give him another run in the Richest Race On Turf.
In 2022 Private Eye finished second behind Giga Kick in the Everest and will join stablemate and fellow Proven Thoroughbred owned runner Think About It in this year's edition of the 1200m sprint feature.
Whitby told News Corp that Private Eye had the credentials to perform on the big stage and his recent win in the Shorts showed he was right up there as one of the main chances for the Everest this year.
"I've known Jamie Walter for more than 40 years, we used to work on the futures floor together at the stock exchange,'' Whitby said.
"We reached out to Jamie on Saturday night and it hasn't taken long to negotiate a deal for Private Eye to run in The Everest.
"Private Eye could not have been more impressive in The Shorts and that was only 1100m. He will be even better again at 1200m.
"Joe Pride knows this horse so well and I understand Private Eye won't race again until The Everest. Neil and I are relieved to have locked in such a top class sprinter with less than a month to the race.''
Slot holders Whitby and Werrett have twice finished runners up in the Everest with Vega Magic finishing behind Redzel in 2017 as well as seeing Masked Crusader finished just off Nature Strip in the 2019 edition of the race.
Private Eye currently sits as a $11 chance to with the 2023 Everest on October 14th.