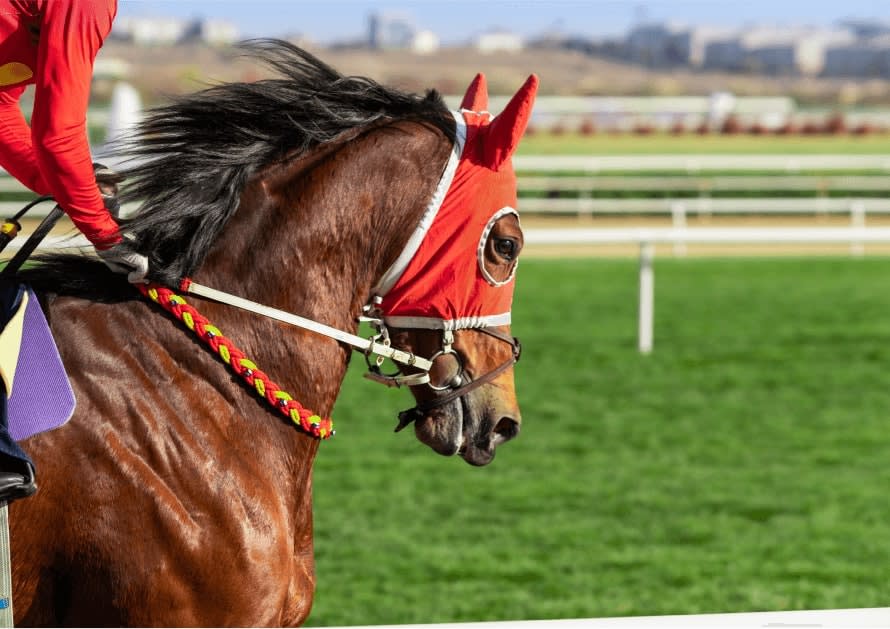 Neasham expands Queensland operation
With Danny Bougoure being evicted from the Eagle Farm track it left a number of infield stable boxes available and prominent trainer Annabel Neasham jumping at the chance to lease 31 new stalls at the track.
Newscorp have reported that Neasham is set to leave her Gold Coast operations and move to Eagle Farm in order to expand her operations.
Neasham, a five time Group One winning trainer won the 2021 Doomben Cup and Q22 with super horse Zaaki and the acquisition of the infield stables at Eagle Farm should help the stable continue to grow in the region.
In a change around at the Brisbane Metro track it is understood that trainer Barry Lockwood will move his horses into the former Bougoure boxes and Neasham will take the boxes left vacant by Lockwood.
"BRC is delighted to welcome multiple Group 1-winning trainer Annabel Neasham to Eagle Farm," BRC chief executive Tony Partridge said.
"It is a vote of confidence in the facilities and our racing to have a trainer of Annabel's calibre with stables at Eagle Farm.
"Annabel is a huge supporter of Brisbane racing including Stradbroke Season having won the Doomben Cup in 2021 and both editions of the Q22."
The vacancy created was due to a fall out between Bougoure and the Brisbane Racing Club with a bitter battle lasting over a year before the former Group 1 trainer was evicted.
Bougoure has since located to the Gold Coast facility and acquired a number of stalls in the lower parts of Queensland.