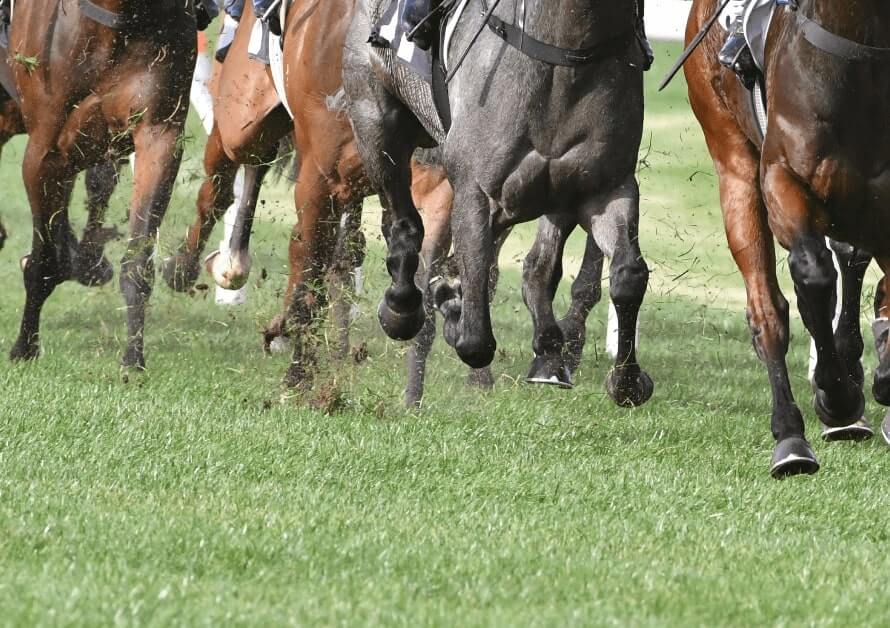 Nash Rawiller banned from Queensland

Star jockey Nash Rawiller is the man in focus after being banned from entering Queensland after visiting Bondi for an annual medical check up to renew his New South Wales riding licence.
After visiting the family doctor Rawiller self-reported the trip to the borough of Waverly, which is listed as one of the covid hotspots from which travel to QLD is not permitted.
Nash had been able to travel up until this point as he lives in a neighbouring suburb not listed on the NSW travel exclusions and had been booked on a flight to Brisbane until he was told he wouldn't be permitted access.
As a result of Rawiller not being able to travel Queensland's chief steward Peter Chadwick was kept up to date of the situation and trainer John Thompson was informed he would need to find a new rider to pilot Sweet Deal in the Tatts Tiara.
Sweet Deal currently sits as a $13 shot in betting for the race and with her career likely heading to the breeding barn after the race concludes it could mean Rawiller misses his last chance to partner with the mare.
Rawiller had become fond of Sweet Deal after giving him several key wins since his riding return from Hong Kong, one of which included the Hawkesbury Crown at Listed Grade.
As a result of being blocked from riding in Queensland, Rawiller's plans to have an extended winter break have been brought forward and will now take a few weeks out of the saddle with immediate effect.