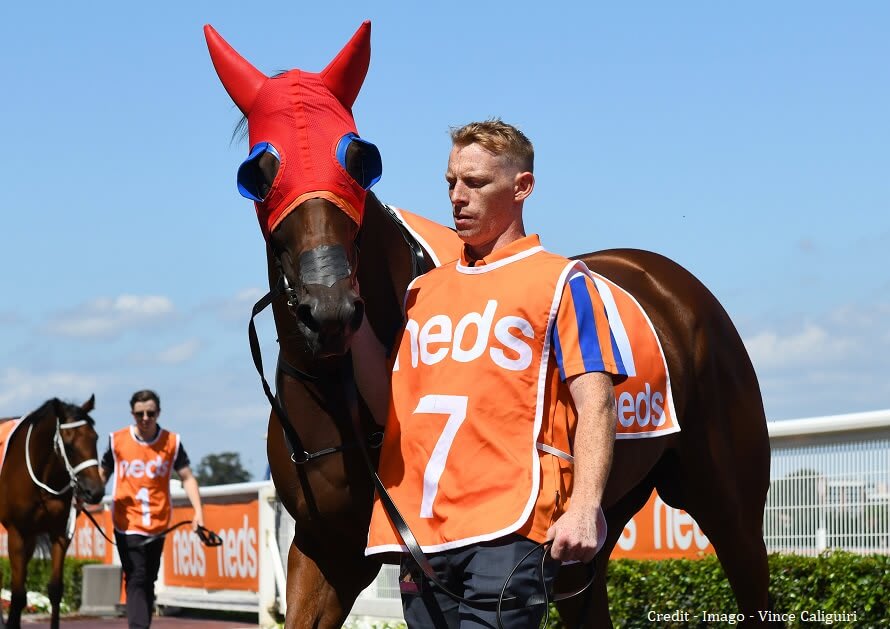 Melody Belle is a 14 time Group 1 winner and will go up for sale at the end of her Autumn Campaign which is likely to bring the end to her racing career as a whole although it is not yet confirmed what her new owners will plan to do.
Jamie Richards has trained Melody Belle to 19 wins from 38 starts and broke Sunline's record to become the new champion of New Zealand racing after winning the Bonecrusher Stakes earlier in March.
The Kiwi stable still has Group 1 targets in mind before any sale though, with the Tancred Stakes and either the Queen Elizabeth Stakes or the Coolmore Legacy as targets during the Autumn.
Nearly 2 years ago the Fortuna Racing Syndicate turned down a purchase offer of $3.25m for Melody Belle.
Syndicate manager John Galvin cited the alignment between the performance of Melody Belle and the Richards taking over as head trainer at Te Akau which subsequently took some small syndicate owners on a journey of a lifetime.
"Melody Belle's first season in training came just as Jamie had been appointed co-trainer at Te Akau and he's been there the whole way through. While there's been many more since, I know she holds a special place with Jamie as she was his first top line horse," he said.
"For her ownership group and for Fortuna it's been an incredible ride. We have just syndicated our 111th yearling and she was number 62."
"Many of Melody Belle's New Zealand owners are based in smaller towns and hamlets and all of the owners have become well known in the community and she has really become the people's horse. She has such a huge following with so many people knowing and supporting those who have a share in New Zealand's champion."
Melody Belle is currently $51 for the Group 1 QEII feature with UK visitor and last years winner Addeyyb currently favourite at $3.60.