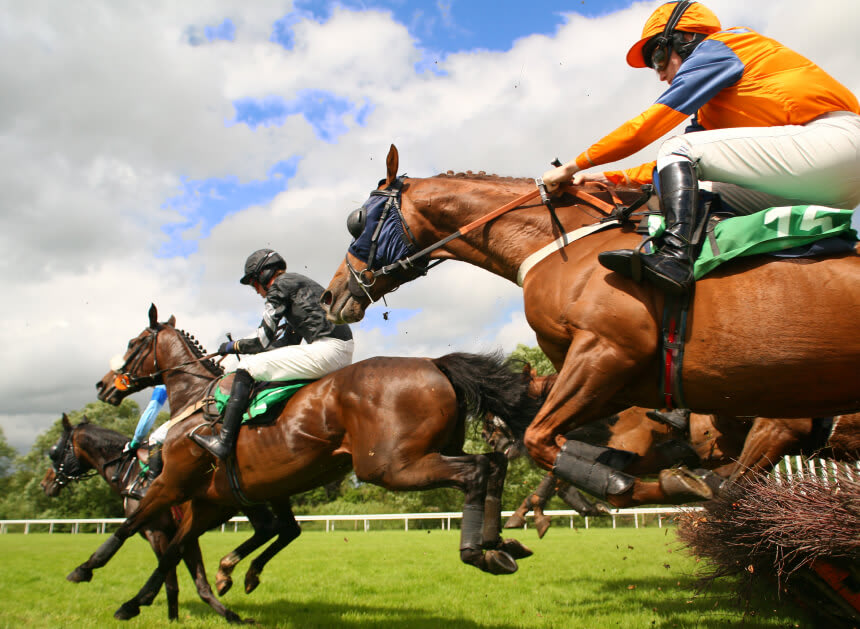 Vauban set to give the handicapper a headache
One of the Melbourne Cup favourites, Vauban is set to give the new Chief Handicapper a tough first Melbourne Cup assignment in the coming weeks.
Vauban is set to be one of more than 100 names on the Melbourne Cup entry list which is set to be revealed on Tuesday.
The release of the entries list will be the start of the final phase of assigning weights to any Melbourne Cup running vying for a start on the first Tuesday of November.
Vauban shot to the top of Melbourne Cup betting having won easily at Ascot by over 7 lengths and Hegan, who steps into the shoes left by former Chief Handicapper Greg Carpenter, believes the Irish raider could prove tricky to weight.
"He strolled in at Ascot by 7½ lengths but at that stage, he hadn't passed the Melbourne Cup ballot because it wasn't at Group or Listed level," Hegan said.
"So, we were a little bit wary until we saw them in Group and Listed level but he mostly repeated that win."
Hegan said lining up the 6 year olds form would be tricky however he would be weighted considerably lower than last years winner Gold Trip who carried the top weight for the race.
"At the end of the day, I can't weight Vauban on what I think he might do," Hegan said.
"If I go and weight him on what I think he might do, that's not handicapping, that's punting with a crystal ball.
"I've got the figures historically but if something else with good form around him runs well in the next week and a half, then we might revisit that.
"But how high can you take a Group 3 winner that has just won a handicap?"
The other issue Hegan faces is that Vauban is also one of the best hurdle racers in the world having claimed victory over jumps at Group Level including a win at the Cheltenham festival earlier this year.
"He's a Grade 1 hurdle winner carrying 72, 73 or 74kg at two miles so my worry is that he can absorb just about any weight we're going to give him," Hegan said.
"He could embarrass us."