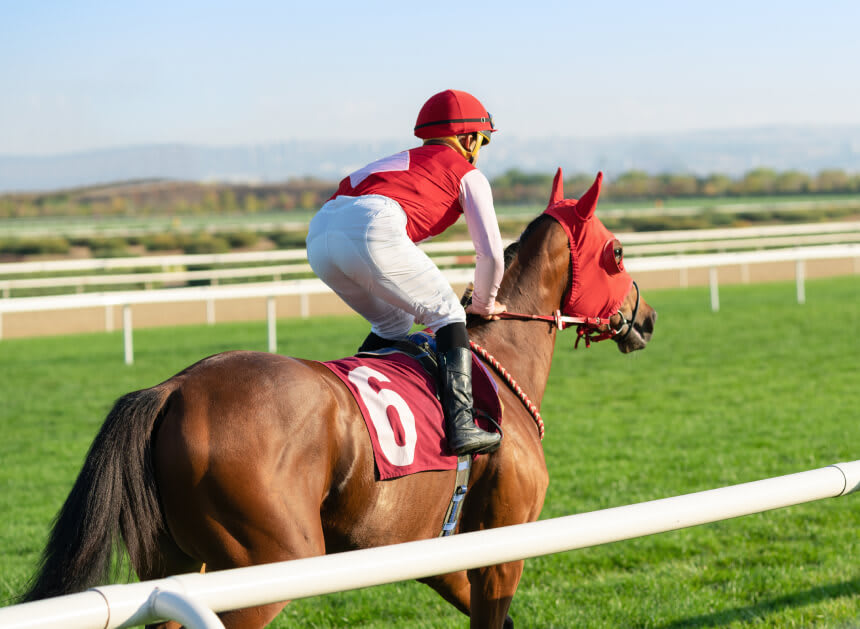 Makybe Diva heading back to Flemington
Makybe Diva's former trainer, while excited to see her back at Flemington believes it was his decision to send the three time Melbourne Cup winner away from Victoria Racing HQ and to Lee Freedman that led to her success.
Trainer David Hall, who transferred Makybe Diva to Freedman when he took up a training opportunity in Hong Kong believes the move away from Racing HQ made the difference in her performance.
"I saw something saying that she was going to turn up there at Flemington, it's not a bad effort considering she's 25," Hall told Racenet from Hong Kong.
"She had a few wins there for me, obviously the big one (in 2003), but there were a few others including when she won on protest, which was important because it kept her sequence of six wins going.
"We trained her at Flemington, it was actually my advice to send her to Freedman's when I was finishing up because I didn't think she'd last long if she stayed there.
"She was going to be going around in circles, and going mad.
"The cut in the ground helped her and it was better for her to be trained out at the property, she went from strength to strength."
Despite struggling on the hard ground in Japan during the Group One Tenno Sho, Hall claims that Makybe Diva would have little issue seeing off today's Melbourne Cup field packed with talent.
"It didn't matter where she went, she was pretty good, except for Japan it turns out, it was a rock-hard track that day and brought her undone," he said.
"She proved herself on more than one occasion, she was the superior stayer of her time and I don't think she'd have any problem holding her own these days.
"We talk about travelling the sprinters overseas and all of that, it's just a shame she didn't show her best when she went overseas to Japan.
"She could definitely compete at international level at two miles as she just got better each preparation, even though she was always six months behind.
"It started out as a big backwards filly and a weak mare who grew into a big strong thing that got better and better."
As a result of moving to Hong Kong, Hall missed out on seeing Makybe Diva win two more Melbourne Cups and a Cox Plate but he has no regrets about leaving having finished the season with the most success to date.
"I'm coming up for my 20th season in Hong Kong, I had the best season I've ever had last season too," he said.
"I have a Chinese wife and a couple of young kids, it is a good stint and it has been very nice to me."