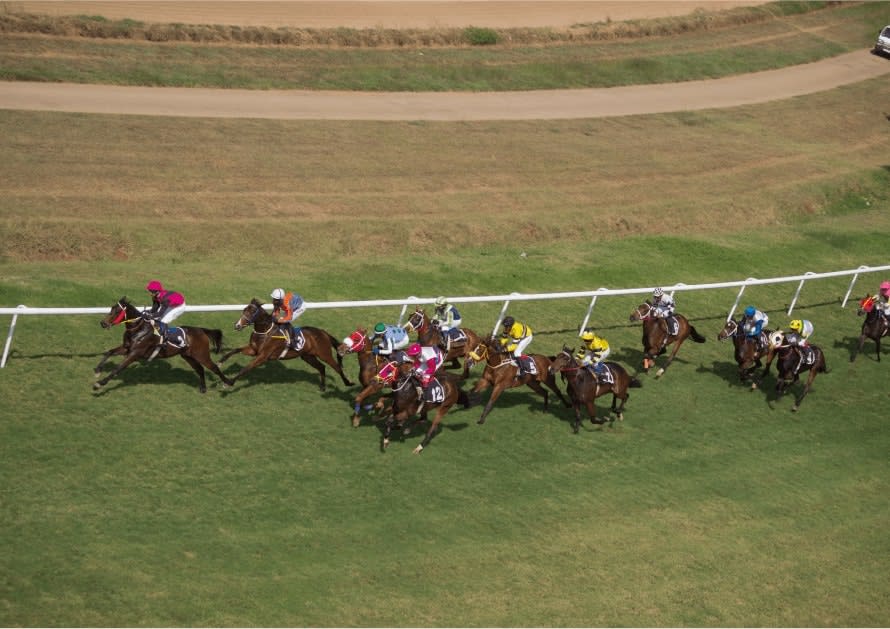 Classique Legend Returns to Australia



Trainer Les Bridge was confident his champion sprinter would be back and at his best in no time ready to defend the Everest title he won in Spring.
Bridge was keen to wait for the arrival of his runner after Classique Legend completed the long trip home which featured a two week quarantine in Auckland.
"I waited for him back at the stables last night, he got here about 10pm,'' Bridge said on Wednesday.
"They say a horse can lose up to 30kg on the flight so he will need 48-72 hours to come right and then we will know more but it's good to have him back.
"He knew he was home, too – he flew into his old stable box.''
Bridge didn't think he'd see the big grey again after his sale to Hong Kong was completed in the Spring.
"But the horse just didn't settle in his new environment in Hong Kong and that can happen, that's no one's fault,'' Bridge said.
"I've got him back with enough time to get him ready for the spring. I don't want to put him out in the cold so he'll have two or three easy weeks.
"He will just do some trot and canter exercise and then we will start his build-up to the spring.''
Now back on Australian soil Classique Legend sits second favourite for the world's richest race on turf at $6.50. Only marginally behind old sparring partner Nature Strip who sits at $4 in betting.