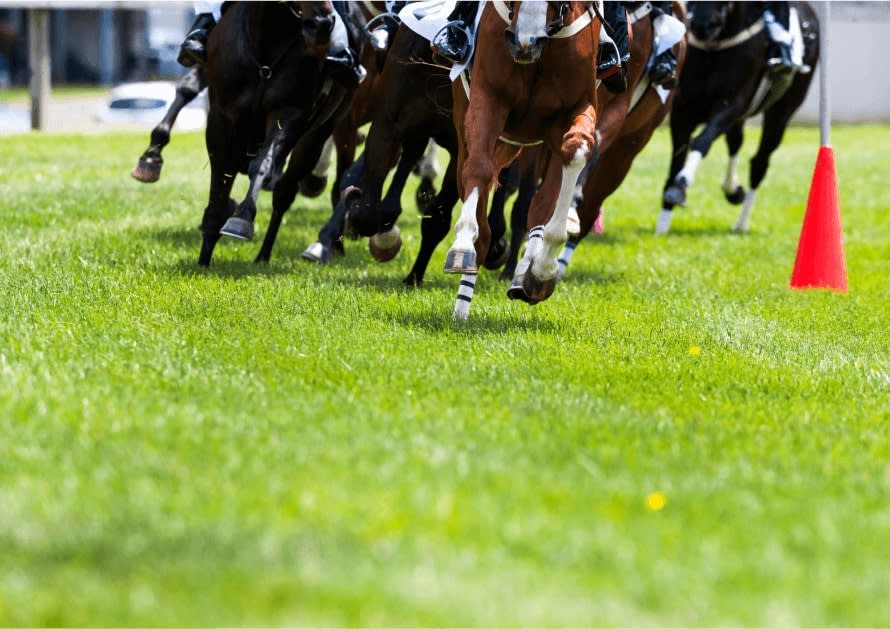 Koby Jennings set to return for Godolphin

Jennings has only a handful of starts since his return to the saddle and is set to have his first run for trainer James Cummings and the Godolphin stable this weekend in the Listed Civic Stakes with Ranier.
It'll be a confidence boosting win for Jennings who has partnered with Godolphin before to win the Golden Eagle with the stables rising star Collette.
"I'm very excited to be riding for Godolphin again,'' Jennings said.
"Ranier is obviously a smart sprinter and it would be good if I could finally break through for a winner or two again.''
It took Jennings an extended period to return to racing after the severity of his injuries came to light with his arm broken in two places and requiring screws and rods to piece it back together.
"I needed the five months to allow the arm to heal and get full movement back in my wrist and fingers,'' Jennings said.
"I still have a couple of little aches and niggles in my arm but I don't feel any pain when I'm riding now.''
The fall came at a bad time for Jennings after he'd just won the Golden Eagle and was looking to improve on that ride. Although the 26 year old made the most of it visiting friends and family during his period away from the saddle.
"I think the five months it took to recover from my broken arm was good for me as I was able to have a longer time away from riding than you normally could,'' Jennings said.
"I was able to do some travelling and drove to Townsville to see one of my friends, (jockey) Carl Spry, and I also got to see my family in Victoria a few times, so I made good use of the time I spent out from riding.''
Rainier holds a real chance on Saturday at Royal Randwick but is carrying top weight of 59.5kgs and currently sits second favourite in the market at $6.