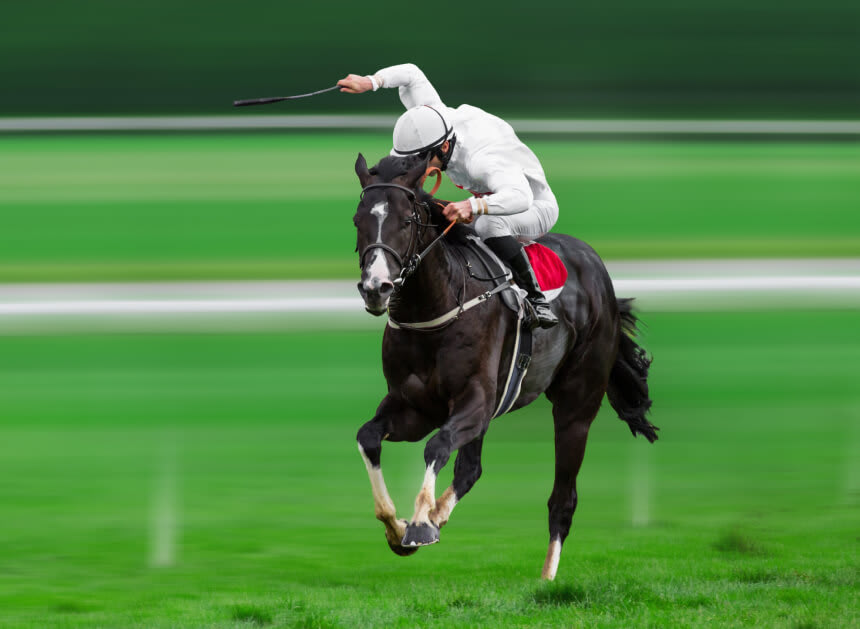 I Wish I Win set for Exhibition Gallop
Moody is looking to give his TJ Smith winner a day out at the races and has identified Caulfield as a potential target this Saturday. Or Flemington on Sunday. Or Cranbourne on Monday.
It's fair to say that trainer Peter Moody isn't short of options for I Wish I Win with the Melbourne based conditioner not looking for his runner to compete but take part in an exhibition gallop away from home.
"I've got three options next weekend," Moody said.
"There's a meeting at Caulfield, there's a meeting at Flemington on the Sunday or maybe a jump-out at Cranbourne on the Monday.
"I just want to give him a trip away from home.
"We'll just find him a mate from home and he can have a little spin around."
I Wish I Win ran a credible third to Mr. Brightside in the Group One Memsies Stakes and Moody along with his training partner Katherine Coleman have identified a lack of options in Melbourne before the Everest is the reason behind the exhibition gallop.
"There's not a race anywhere for him for three weeks," Moody said.
"There's a 1400m Listed race at Caulfield on Saturday and he'd get 65 (kg).
"You wouldn't claim on a horse like him three weeks out from a $20m race and risk flattening him."
Moody also confirmed the reason why the McEwen wasn't suitable in the build up to the Everest.
"I've got no doubt all six or seven in that race would have pulled up feeling the race more than my bloke did after the Memsie (Stakes). Moody Said
"They've run 1000m in 56 and a half (seconds) and they just went the whole way.
"I know the mare (Imperatriz) looked super impressive winning the race, but it's a bit like Black Caviar.
"I don't care how easy it looks, when they're running those times, it still takes it out of them.
"That's what happened to him (I Wish I Win) in the Lightning and that's why I didn't run him in a 1000m race this time."