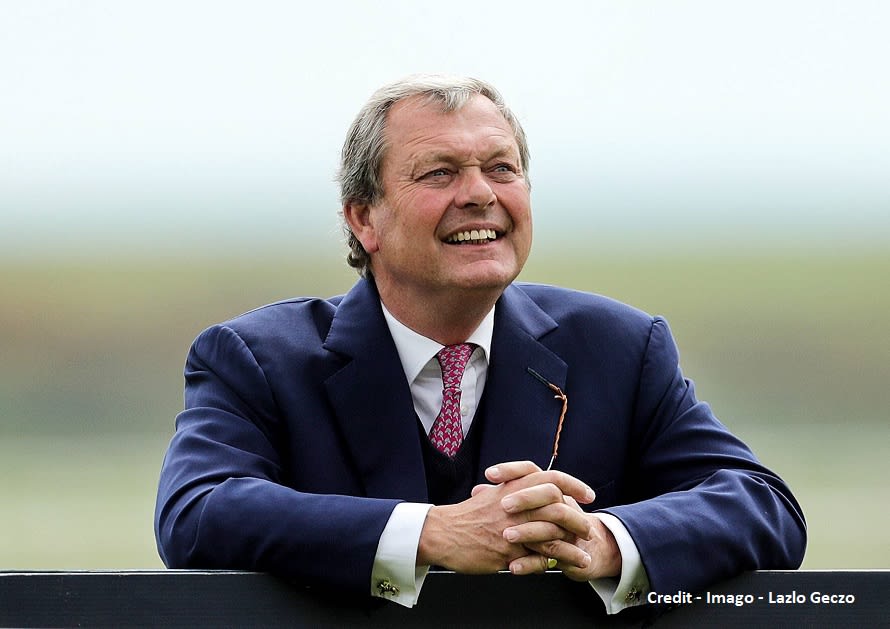 Addeyyb is looking to defend his $4m title on Saturday alongside long time rival Verry Elleegant and Haggis doesn't seem too sure one of the world's top rated horses will handle the ground.
Addeyyb is nowhere near as good on a dry track,'' Haggas told The Daily Telegraph from his Newmarket stables in England.
"If it wasn't so far away I'd probably consider not running him but there is nothing we can do about the weather.''
Roll the clocks back 12 months and Addeyyb was a 3 length winner of the Queen Elizabeth Stakes beating Chris Waller trained Verry Ellegant easily in Heavy 8 conditions.
Randwick is currently rated a Soft 5 and with good weather rated for the rest of the week the track is expected to be in a Good range come Saturday when the $4m feature takes place.
Haggas has signalled that regardless of ground conditions Addeyyb will be given his chance to defend his title and is one of 8 final acceptors for the Group 1 feature.
With only a small field, races of this nature can sometimes turn into a tactical battle between jockeys, however veteran trainer Haggas is confident of the way his mount Tom Marquand should approach the race.
"Addeybb goes forward, he will lead or sit just off the speed and he doesn't drop out,'' the trainer said.
"From that point of view he is pretty uncomplicated and he is a very genuine horse.''
Haggas admitted during the interview he was disappointed the Golden Slipper washout pushed the schedule back and that it had impacted his horses chances however he did feel that Addeyyb had come on from his first run defeat in the Ranvet.
"I'm told, and all the markers I can judge from 12,000 miles away suggest he has gone forward,'' Haggas said.
"We are very happy with him and he will be in there fighting.''
Addeybb has been favourite for the Queen Elizabeth virtually since TAB Fixed Odds started betting on the race but his Ranvet Stakes defeat and the likelihood of a good track has resulted in him easing slightly to $2.70 and being displaced at the top of betting by Verry Elleegant at $2.60.