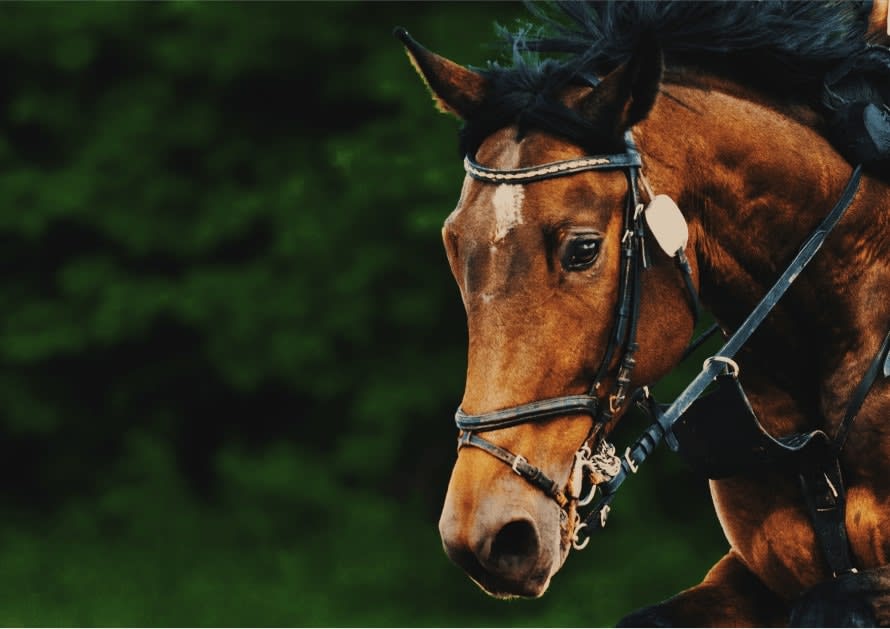 Freedmans hoping for live cup chances
Anthony and Sam Freedman are hopeful to have two runners as clear chances in the Melbourne and Caulfield Cup when it comes to crunch time this Spring.
The stable are hoping that Deplhi will have what it takes to claim the Caulfield Cup while there Melbourne Cup hopes will rest with Realm Of Flowers.
Both the Freedman runners have taken very different paths since the punters have seen them at the track with Delphi being gelded after an underwhelming Autumn campaign and Realm Of Flowers lucky to be at the races at all.
"She just got an infected knee joint," Freedman said.
"She was pretty lucky to pull through and was in hospital for a little while and it was touch and go."
Realm of Flowers was due to run in the 2021 Melbourne Cup before being ruled out through injury. While she earned her starting birth with a win in the Andrew Ramsden to qualify for the race the Freedman's are set to take a new path with the 6 year old.
"She'll run in Sydney on Saturday week in an 1800m race," he said.
"Then she'll head towards the Metropolitan and onto the Melbourne Cup.
"She might have one more run or go straight there.
"She won the Ramsden off a six-week break so she doesn't mind a space between runs."
Freedman did outline there could be significant risk with Realm of Flowers however in that if she was to pick up another injury she would be retired with immediate effect.