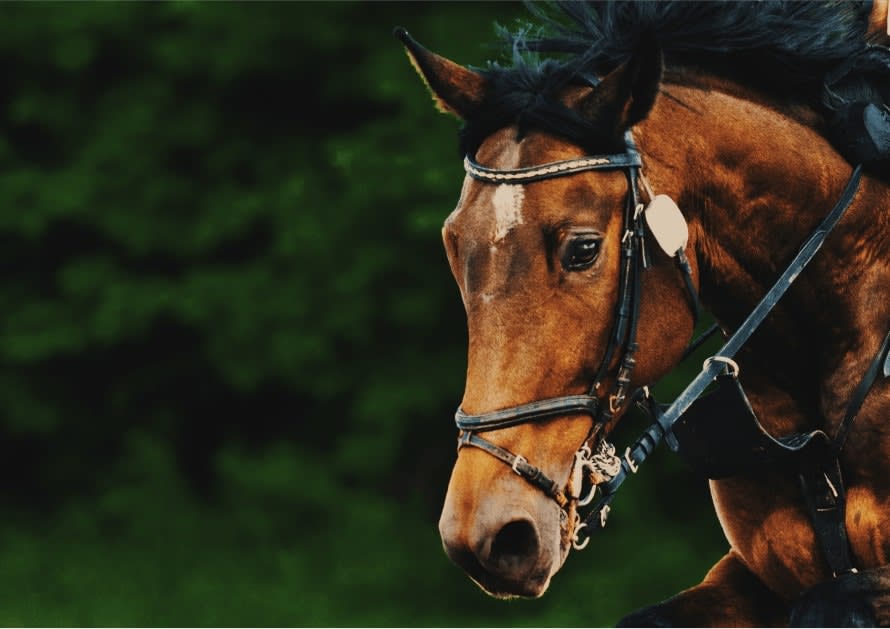 Count De Rupee aiming at Everest
Luke and his father Robert Price are still aiming to give Count De Rupee every chance of getting start in the Everest in October having had a strong series of results in the 2021 / 22 season.
Count De Rupee came runner up in the Golden Eagle behind I'm Thunderstruck last Spring before running out winner in The Gong last November. He begin his return to racing with a trial at Randwick on Tuesday over 900m
Trainer Luke Price is the primary jockey of Count De Rupee at home and he believes that his runner can operate at the highest level in Spring.
"He's going sensational, I feel, and I think he's coming up very well," Price said.
"He had a good hit out last Saturday and it put a smile on my face and he improved off that into a gallop on the poly track since."
Price confirmed that if he can run well at the start of the campaign there is every hope he will get picked up for the Everest however if he doesn't catch the eye they will continue to raise the distances he runs in order to find the best path for Spring.
"The plan was the Missile Stakes into the Theo Marks," Price said.
"It could be The Shorts if we miss the Missile.
"I won't be going to the Missile (Stakes) first-up if it's a very heavy track so it's got two weeks to dry out.
"We might bypass that race and head to the Show County, but we'll just see what happens with the tracks."
Count De Rupee's return will almost certainly be controlled by the quality of Sydney tracks over the next few weeks having been heavily affected by rain in recent weeks.