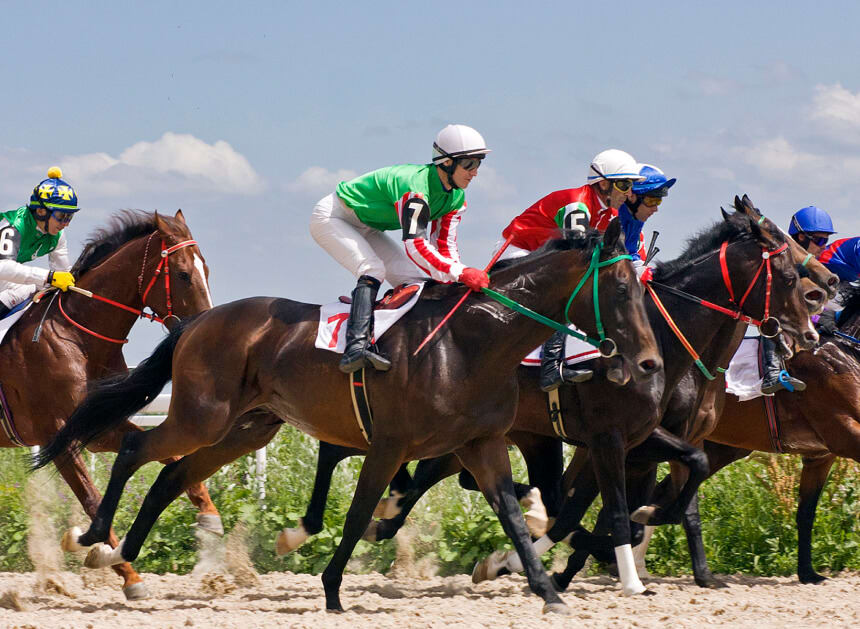 ATC To Announce Later Start Times To Track Work
The Australian Turf Club (ATC) broke the news on Wednesday morning that they intended to change the starting times for morning trackwork. This would intern impact track work at Royal Randwick in Sydney's East as well as Rosehill Gardens and Warwick Farm in Sydney's West.
Royal Randwicks track work times will be moved back 60 minutes and now start at 5am rather than 4am where as Rosehill Gardens will see it's start times moved back by 45 minutes from 4.45am to 5.30am.
Australian Turf Club Chairman Peter McGauran said the later starting times would allow stables to attract new workers and also help stables retain staff at a higher rate.
Staffing issues have long been an issue of stables throughout NSW and the wider racing industry.
"Crucially, it will also help to improve the work and life balance of trackwork riders, stable staff, ATC ground staff, trainers and all those associated with the often unrelenting routine of early morning trackwork," McGauran said.
The ATC Chairman was also hopeful that the changes could be a positive across the board with all connections as well as extended industry supporters and sponsors.
"The new times factor in unique circumstances of each venue and seek to strike a balance between the requirements of trainers and all industry participants.
"I thank the NSW Trainers Association and Racing NSW for their input and support with these reforms.''
Changes are predicted to be come into effect by early next year