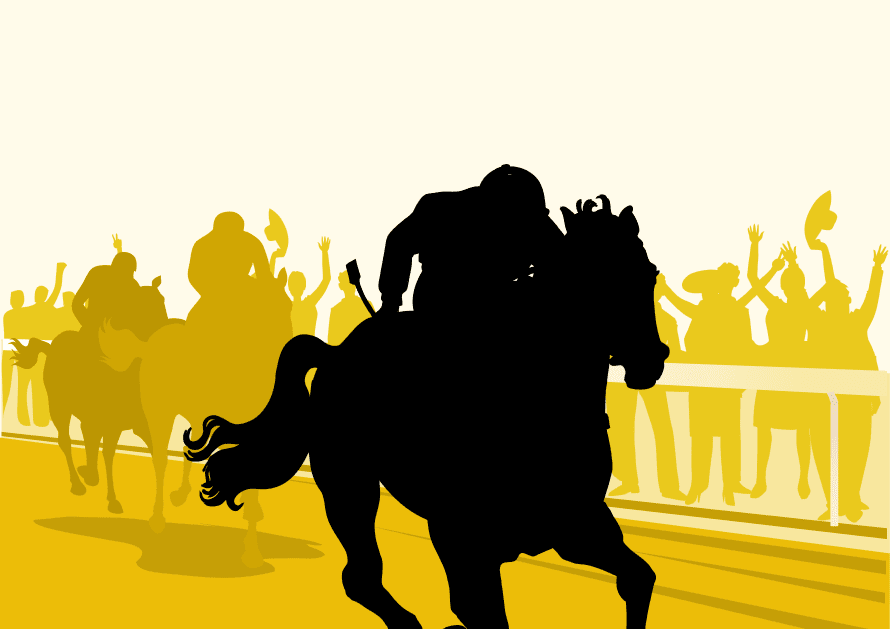 Along with thoroughbreds and jockeys, trainers are a critical cog in the wheel of racing success.
From astute horse experts who took an unwanted colt or filly and produced a great champion, to those who have amassed thousands of victories at every level of racing, trainers are the driving force of Australian racing, working for the most part behind the scenes and only gaining notoriety when the horses they have trained and the racing strategies they devised are successful.
Many have risen through the ranks as strappers and stable hands that have learned their craft at the hands of their predecessors, working long hours under difficult conditions for a pittance.
Some are former jockeys who could not bear to leave the sport they loved even after many years in the saddle. Still others earned their credentials at obscure country tracks over the course of years before finally being recognised for their contributions and taking their rightful places on the major stages of Flemington and Randwick.
Here is where you can read about the men and women who have transformed the sport of Australian horse racing from its humble beginnings to the exalted status it occupies today.