Gatton Racecourse is operated by The Lockyer Race Club and it conducts 12 midweek race meetings a year.
Membership to the Lockyer Race Club is currently available for $44 per year (inc. GST).
Gatton Racecourse is located at - take the Warrego Highway into Gatton, go straight across at the major intersection to Toowoomba (this is Spencer St). Follow Spencer St and it ends at Burgess Park.
There has been racing in the Lockyer Valley at Burgess Park Gatton for over 100 years.
Situated in the heart of South East Queensland, the Lockyer Valley is one of the seven most fertile areas in the world
The Facilities at the Gatton Racecourse offers is
TAB, bookmakers (local and southern)
Free Car Parking
BBQ
canteen
Full bar facilities
Hospitality tents
Catering
Efpos Available
Contact:
Gatton Racecourse
PO Box 63
Gatton 4343
Burgess Park
Spencer St
Batton
QLD 4343
Ph: (07) 54 622 850
Fax: (07) 5462 1698
Email: secretary@lockyerraceclub.com.au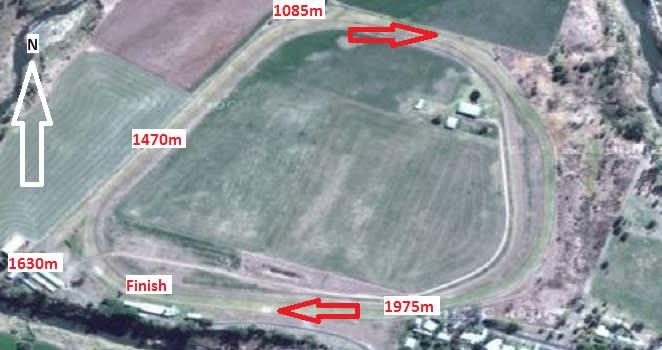 The town of Gatton, known for its spectacular scenic backdrop of steep hills and the mountains of The Great Dividing Range,
Gatton is a fast growing region that has maintained its natural beauty and charm. The Gatton Historical Village is keeping local history alive, preserving heritage buildings and memorabilia on the southern border of Lake Apex Park.
Racecourse Details:
Gatton Racecourse has a track circumference of 1700 metres and a home straight being 300 metres long. The shape of the course is an oval shape meaning lots of turns. Inside barriers are an advantage at all starts.
There is one off chute at the track being at the 1585 metres mark.